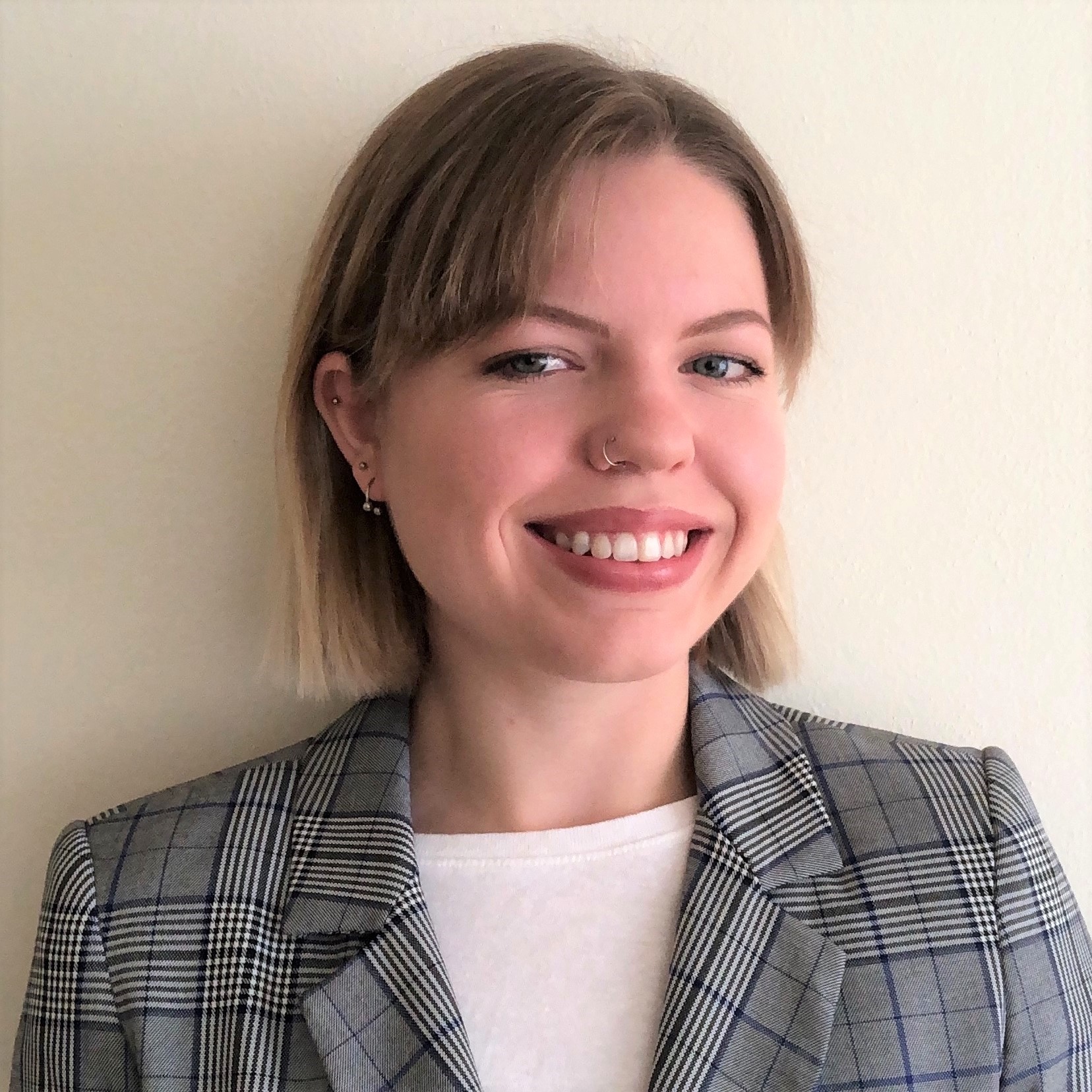 Tell us a little about yourself! 
Hello! My name is Alana. I was born and raised in Orange County, California, but moved to San Francisco for school. I previously received an Associate Degree from City College of San Francisco then transferred to San Francisco State University. I am currently working to obtain a bachelor's degree in psychology as well as a Minor in Chemistry at San Francisco State.  I have been involved in the Developmental Research Lab with Dr. Paik since Spring of 2019 where I have worked with both schools in China and in the Bay Area to integrate Social and Emotional based Lesson Plans into the curriculum.  I am now helping to develop an accessible web-based SEL curriculum for schools, guardians, and children to use due to the lack of socialization caused by Covid-19. I also spend time volunteering at UCSF's medical center and occasionaly tutoring. In my free time you can find me crafting, drawing, reading, watching movies or playing with my pet bird, Tiki! 
What previous experience and/or interests made you want to join the Global Classroom? 
Throughout high school, I spent much time volunteer tutoring kids in both elementary school and middle school.  Once I got to college, I continued to tutor others on occasion, but majorly other college students; though I enjoy tutoring fellow college students, I found myself missing when I worked with children.  In Fall of 2018, I found my chance to do so and applied to join Dr. Paik in her longitudinal research based on SEL in China. As I fell in love with the work and research being done, I officially joined the Developmental Lab with Dr. Paik as SF State.  Once schools began to shut down, we quickly realized we had to change the course of our work to provide children Social and Emotional based lesson plans in this time of social distancing, when we knew children would need it most. I feel excited and lucky to be able to work with the community to provide them accessible services they are in need of at this time.  Not only do I get to provide needed resources, but I get to work with and communicate with the community to find what they need most and what they feel is most important. 
What is the best aspect about working for the Global Classroom? 
I love that being a part of the Global Classroom encourages me to constantly learn, not only from fellow lab mates, but from the community as well.  With the Global Classroom, I am able to find exactly what the community needs and help provide resources to fulfill those needs.  It has provided me with many beautiful relationships, that I hope to keep for a long time. 
For further information contact Alana at: amoore@mail.sfsu.edu