Our team is comprised of faculty and students in developmental psychology, school psychology, and education with specialties in social-emotional learning, cognitive development, curriculum design, and measurement and evaluation. Below you will find information about our individual members and what it is like working for the Global Classroom. Students looking to gain research experience are welcome to apply.
FACULTY AND STAFF
RESEARCH ASSISTANTS
HIGH SCHOOL INTERNS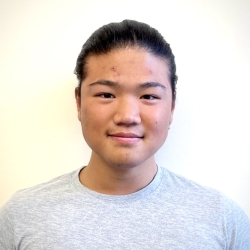 Bensen Han
(he/his)
High School Student Intern
Groton School, Massachusetts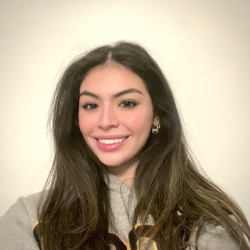 Jolina Hamdan
(she/her)
High School Student Intern
Burlingame High School, California 
ALUMNI
                                For inquiries surrounding our team and/or potential applicants, please contact us via the information below.