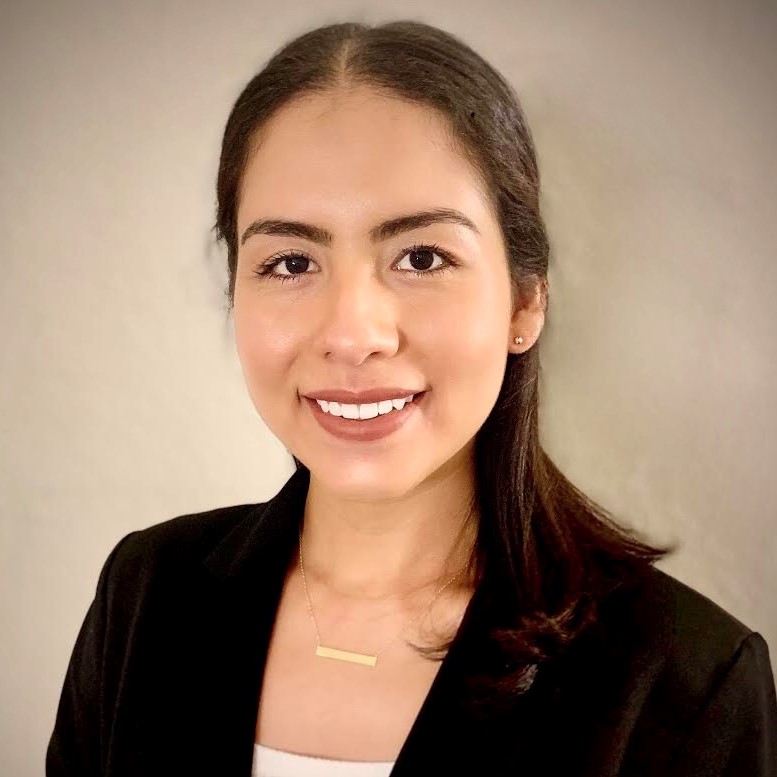 Tell us a little about yourself! 
Hola! I'm Michell Morales. A Fun fact about me is that I was born and raised in Barranquilla, Colombia. I lived in Colombia for the first 9 years of my life and later moved to the United States when I was 9 years old. Now, I am 22 years old, a Senior at San Francisco State University, completing my Bachelor's in Psychology.  
What previous experience and/or interests made you want to join the Global Classroom? 
Before being a part of the Global Classroom, I worked at an elementary school for newcomers which goal is to help, immigrant newcomer students and parents, navigate, adapt, and learn about the school systems in the United States. Through this job, I got the opportunity to work with professionals in the field of education, social work and psychology. I did a student internship at the Summer Youth Employment Program at Kaiser Permanente in San Francisco. Here, I attended meetings with other interns to learn about the fields of psychology, how to become a leader in the medical field and witnessed ADOS (Autism Diagnostic Observation Schedule) of children with the permission of parents and psychiatrists. Furthermore, I have done community service promoting family services to parents so that they can learn the best ways to support their kid's education. My interest in psychology has evolved overtime due to my work and life experiences. I am interested in studying the psychology of the family focusing on children and parents' parenting/attachment styles and how all of this can affect the child's social and emotional state. This is why I wanted to be a part of the Global Classroom.  
What is the best aspect about working for the Global Classroom? 
Global Classroom has given me the opportunity to learn about what I am capable of. It has given me the ability to grow intellectually, socially and professionally. Working with professors like Dr. Paik and other students is an honor because I have learned from their professional and personal experiences.  
For further information contact Michell at: mmoralesduncan@mail.sfsu.edu