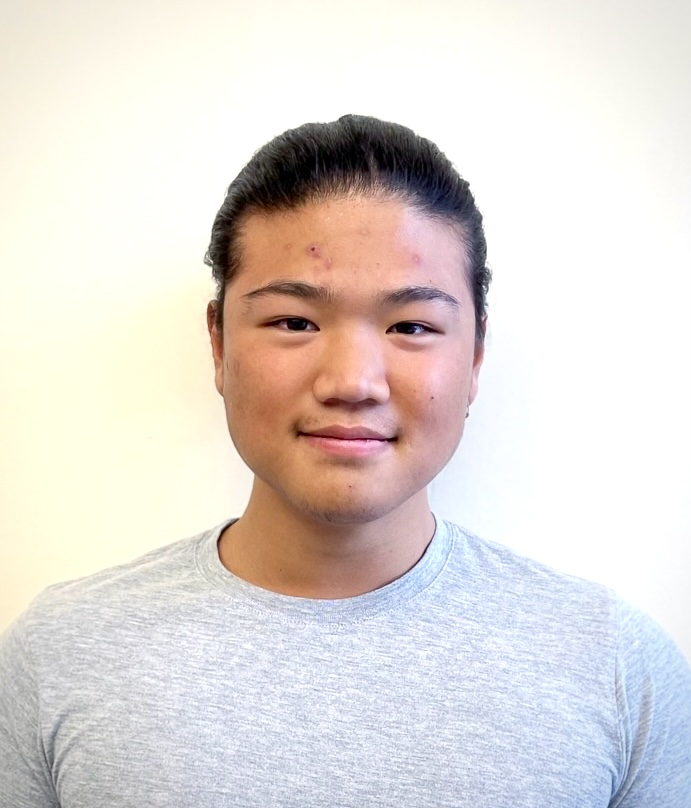 Tell us a little about yourself! 
Hello everyone! My name is Bensen, and I am located in Northern Virginia. I go to the Groton school up in Massachusetts, where I spend my time studying and performing in musical theater. Other than theater, I am the football captain, and play the trumpet in the jazz band. I have a beautiful pitty named Coltrane, and spend my free time playing minecraft and drawing.
What previous experience and/or interests made you want to join the Global Classroom? 
A teaching space is the most important thing that we can give our future generations. Not only does it provide a solid foundation of learning, it helps develop our youths' social and emotional skills. I am extremely invested in the continued development of our educational systems, as I have seen both how successful, and unsuccessful it has been in nurturing our future. I believe that the Global Classroom is a step forward in the continued growth of our global society as a whole.
What is the best aspect about working for the Global Classroom? 
Crossing the cultural and geographical boundaries between two societies is my favorite aspect of the Global classroom. Connecting with the common goal of raising our children is an amazing opportunity, and the ability to be part of a group focused on the improvement of something as important as the success of children is incredible.