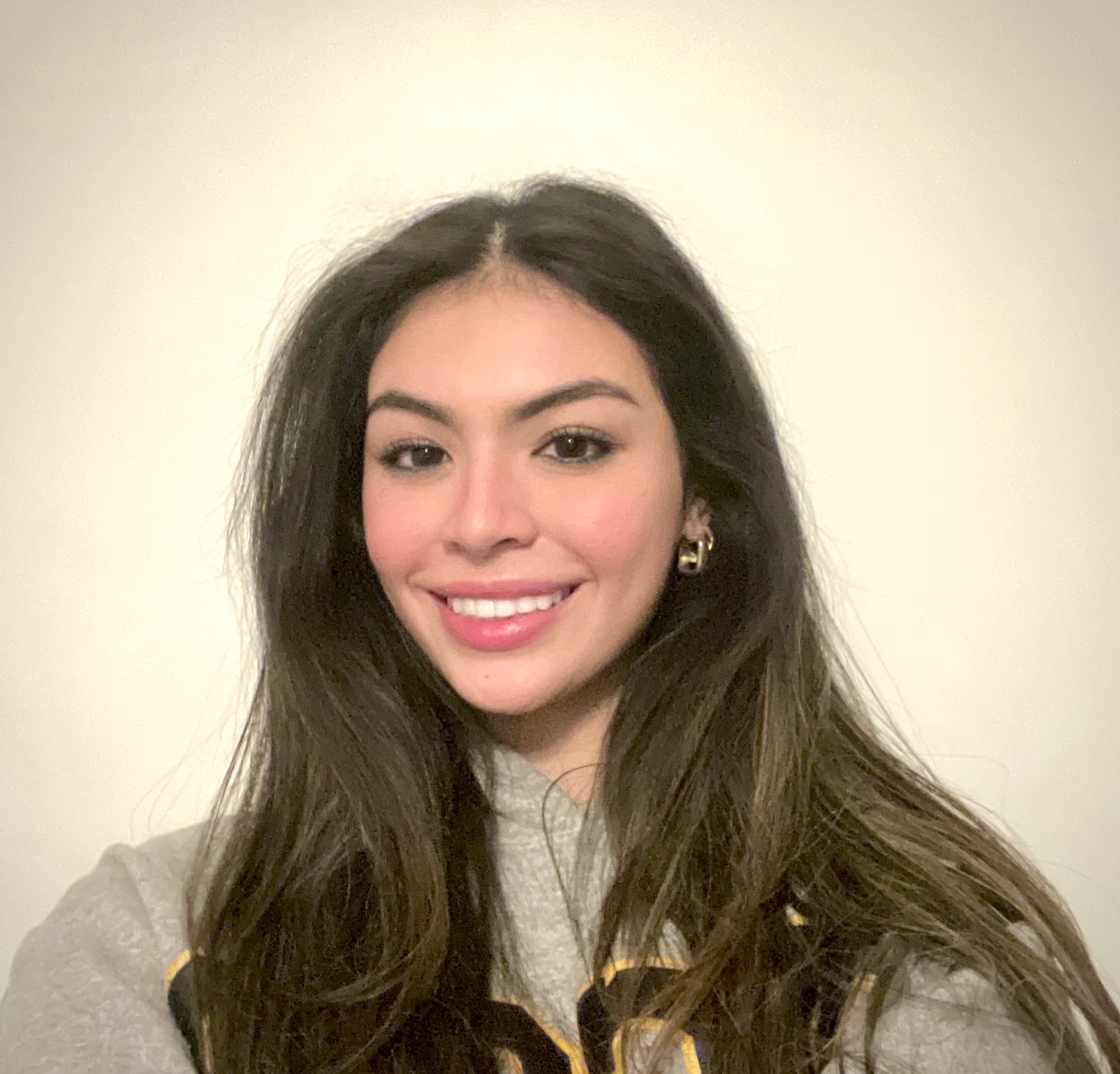 Tell us a little about yourself! 
Hello everyone! My name is Jolina, but you can call me JoJo. For 12 years of my life, I grew up overseas in Kuwait and Dubai. As a Sophomore in High school, I moved to the Bay Area where I began attending Burlingame High School… I am now a Senior! Other than studying, I spend most my time playing waterpolo, swimming, doing karate, running, singing, and playing piano. In my free time, I love to hang out with my friends and with my fluffy bunny, Luna.
What previous experience and/or interests made you want to join the Global Classroom? 
For all my life, I have had a true passion for dedicating endless time teaching and spreading knowledge to our youth. From tutoring my younger brother and cousins in various subjects, sports, musical instruments all my life, the foundation for my love of teaching formed. Now, as a swim instructor, I coach swimming to hundreds of infants to adults, coach spashball (kids-version of waterpolo), privately teach piano and music theory, and established my own soccer team "the spats" (a spider-bat hybrid) of 4-7 year olds during Covid. I experience an indescribable joy when I teach my passions to a young learner and see their growth and excitement to learn. I wanted to join Global Classroom to inspire even more young students to become life-long learners and hard workers.
What is the best aspect about working for the Global Classroom? 
The best aspect about working for the Global Classroom is being able to create such fun, intriguing educational opportunities for young students across the globe. It is amazing that through these opportunities, Global Classroom is able to directly contribute in building our youth's strong foundations in learning. Furthermore, being surrounded by an inclusive community where everyone is passionate about helping to make a change with our youth is truly so inspiring.