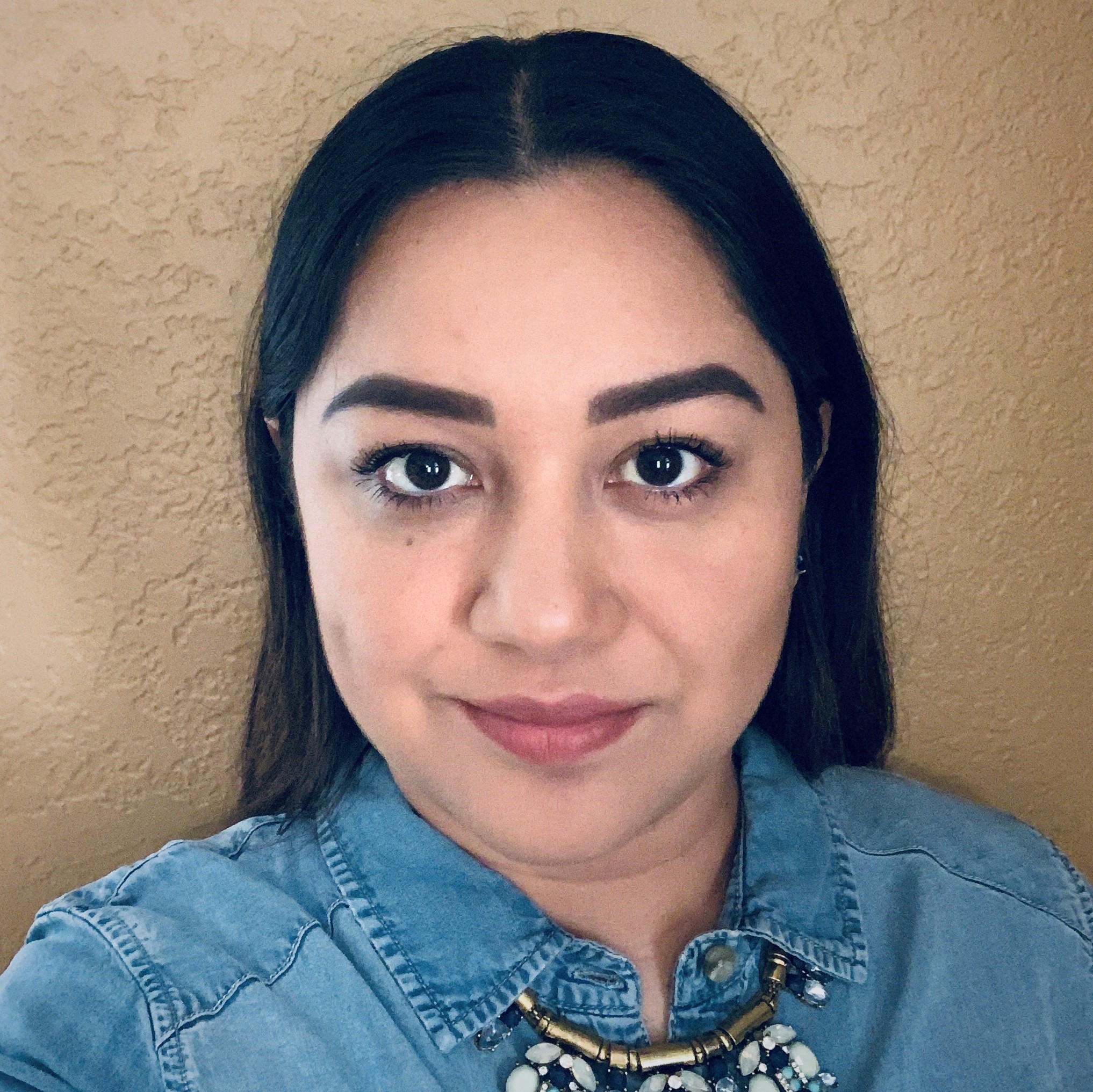 Tell us a little about yourself! 
Hello! I'm Maria Hernandez-Ceja, I was born and raised in a small town close to Cancun, Mexico. We moved to the US two months before my 19th birthday. After overcoming a lot of challenges, language was preventing me from striving and communicating efficiently. In fall 2015, I decided that I want it a better future for me and my daughter. After 5 years of full-time classes, part time jobs and a family to care for, I'm concluding one of my main goals in life, which is getting my master's degree. I'm currently in the second year of my Psychology master program at SFSU.   
What previous experience and/or interests made you want to join the Global Classroom? 
As an immigrant myself, I faced many challenges navigating the US system, from school to healthcare, I often found myself lost and discourage. After meeting Dr. Paik and taking her class, I knew that I want it to work with her, join the Global Classroom and participating in her lab inspired me to pursue my dreams even. Working as an RBT, Preschool teacher and TA with children in the Autism Spectrum and other disabilities had helped me to realized that there is a gap on parents and teachers in understanding and applying the support that children need in order to succeed in their treatment and have a healthy development. I believe that support is the key to success, therefore, my interest participating in the GC are learn, contribute, grow, teach and support families and communities. 
What is the best aspect about working for the Global Classroom? 
Learning and creating something that will have a positive impact in the community is amazing. Also, working with passionate people that truly care about the project had been an experience to grow, learn and become a better person in all aspects of my life, especially during this time where Distance Learning add on stressors and challenges for many people. 
For further information contact Maria at: mhernandez17@mail.sfsu.edu