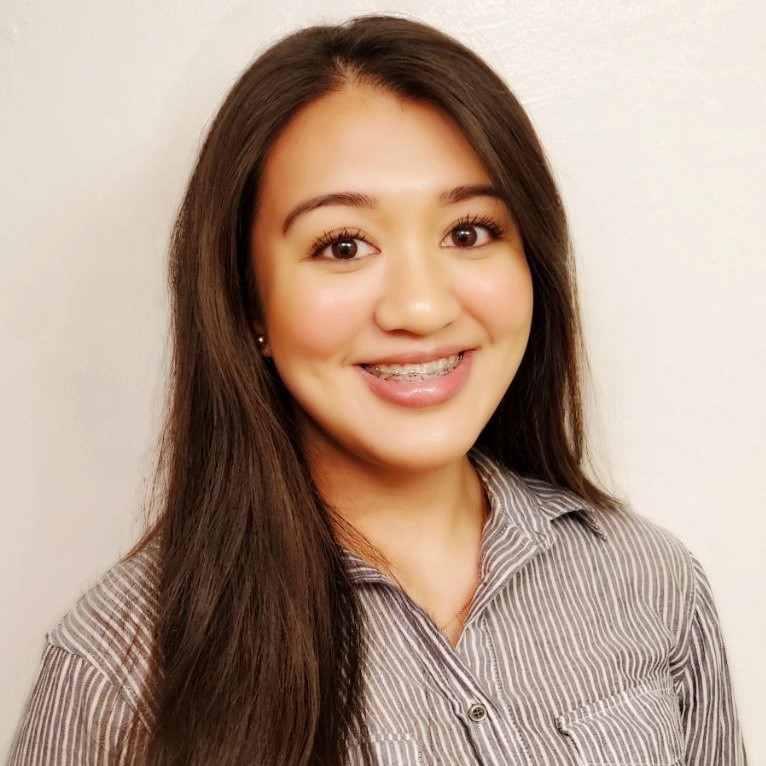 Tell us a little about yourself! 
Hello! My name is Stacey Marie Isidro. I am a Senior at San Francisco State University pursuing my Bachelor's Degree in Psychology. My interests are Socio-Cultural Psychology and Social Work. I am a Filipina SF native and I love the color yellow.
What previous experience and/or interests made you want to join the Global Classroom?
My first volunteering experience was working with youth during Freshman year of high school as a summer camp counselor at CUPC Summer Camp in SF Japantown. Since then, I have always enjoyed working/interacting with youth as they are so full of life and curiosity. My first actual job was as a Paraprofessional working 1:1 with students in Special Education programs at Presidio Middle School. I then transitioned into working as an Activity Leader for Presidio's Beacon After school Program for 2 years. Just recently, I stepped out of my comfort zone to work as day time staff for Presidio's Wellness Center as a Wellness Program Leader. I currently do Tier I support and SEL Development with middle school students. Funny story, I actually came across Global Classroom through a casual graduation check appointment with Dr. Paik. She gave information on the objective and goal of the Global Classroom which was very much similar to what I currently do for work. Therefore, I definitely felt the need to join and it has been a wonderful experience.
What is the best aspect about working for the Global Classroom? 
The best aspect about being a part of the Global Classroom is being part of a group that is so welcoming and kind. Dr. Paik and my peers at the Global Classroom are so genuine and really know what they are doing. It's very inspiring and has definitely caused me to be out of my comfort zone for the better. I was also very excited to be able to do lesson planning that revolves around little kids as my first ever experience working with youth was with little kiddos.
For further information contact Stacey at: sisidro@mail.sfsu.edu