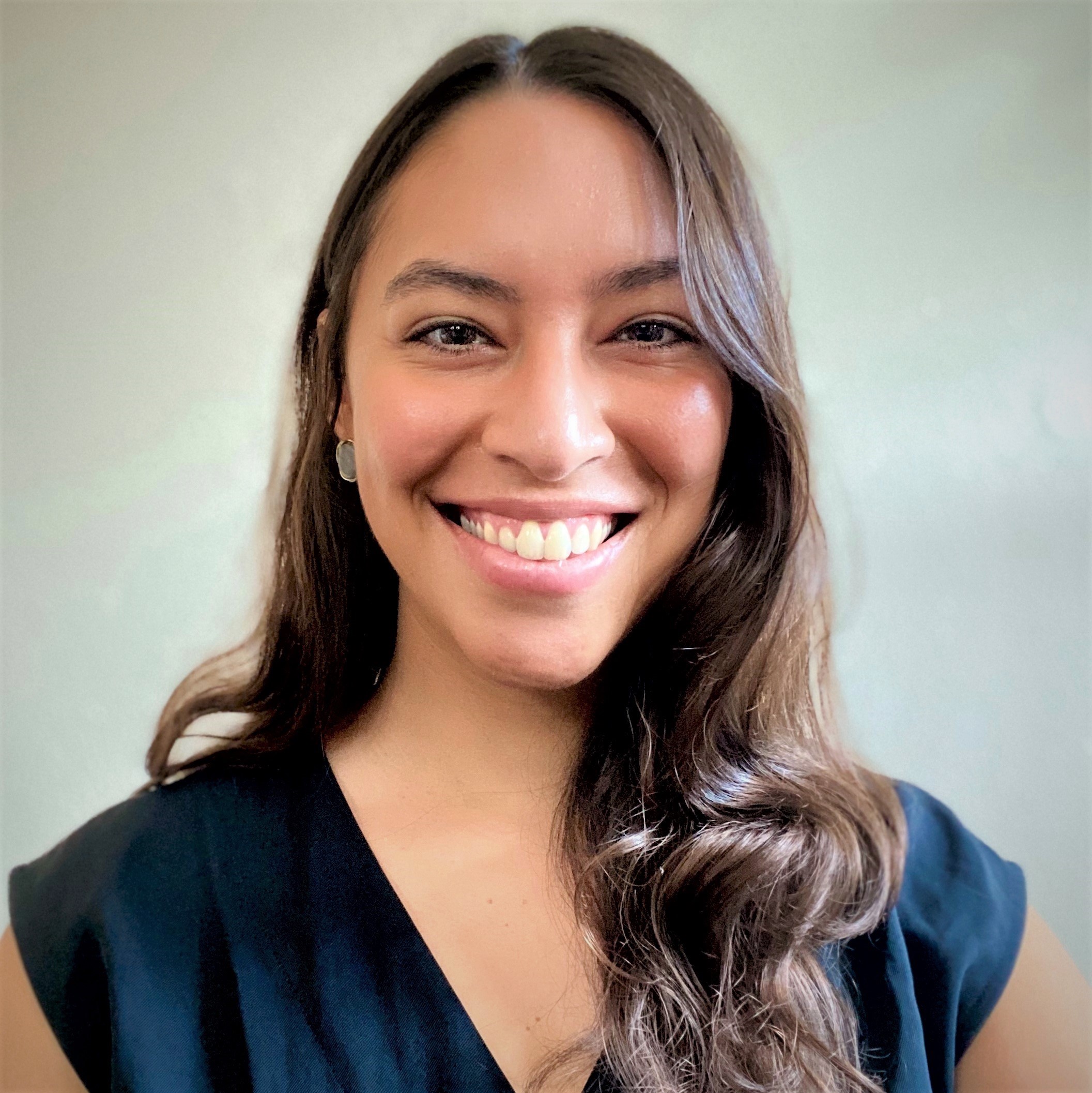 Tell us a little about yourself! 
Hello, my name is Celeste Lopez. I was born in Santa Monica, California and raised in Ventura, California where I attended elementary through high school. Upon graduating, I moved to San Francisco to attend San Francisco State University (SFSU) as an English Literature major. During my five years as an undergraduate I transitioned from Literature to Child Development and finally to Psychology. Additionally, I had the pleasure of working as a preschool teacher, research assistant in various labs, and studying abroad twice in both Santiago, Chile and Chengdu, China. After taking a year off, I returned to SFSU to obtain a master's degree in Developmental Psychology with Dr. Jae H. Paik as my advisor and recently graduated in August of 2020. As the Lead Curriculum Developer for our social and emotional based learning program, I have participated in all aspects of curriculum design and student/teacher training both internationally and domestically. In the coming years I hope to obtain a PhD in Educational Psychology so as to expand my knowledge on the mechanisms driving social and emotional learning and how to best develop and incorporate strategies for growth at the early childhood level.
What previous experience and/or interests made you want to join the Global Classroom? 
During my time as a preschool teacher with both Jumpstart and Mission Neighborhood Centers, I fell in love with early childhood and knew instantly that I wanted to learn as much as possible about early childhood development and teaching. Additionally, during high school I had the opportunity to travel abroad to Heredia, Costa Rica with a volunteer organization. This experience inspired me to see more of the world and continue to learn about various cultures and teaching practices. In my search for further teaching opportunities abroad, I came across the Psychology International Service-Learning Program to Chengdu, China. This program perfectly combined my interests in cultural immersion, teaching, and research at the early childhood level. Upon returning from China I was hooked and have now been a part of the Global Classroom for the last three years. 
What is the best aspect about working for the Global Classroom? 
The knowledge, the varied experiences, and the relationships. Being a part of the Global Classroom means continuously learning and growing as both an educator and researcher. Each day I am expanding my notion of what is possible both in and out of the classroom. Witnessing what began as a trip to China transform into  comprehensive online curriculum with the potential to reach thousands of students globally has been one the most rewarding experiences in my educational career. Additionally, through these various transitions with the Global Classroom, I have had the pleasure of forming strong relationships that I know will follow me throughout the rest of my professional career and personal life.  
For further information contact Celeste at: celestel@mail.sfsu.edu