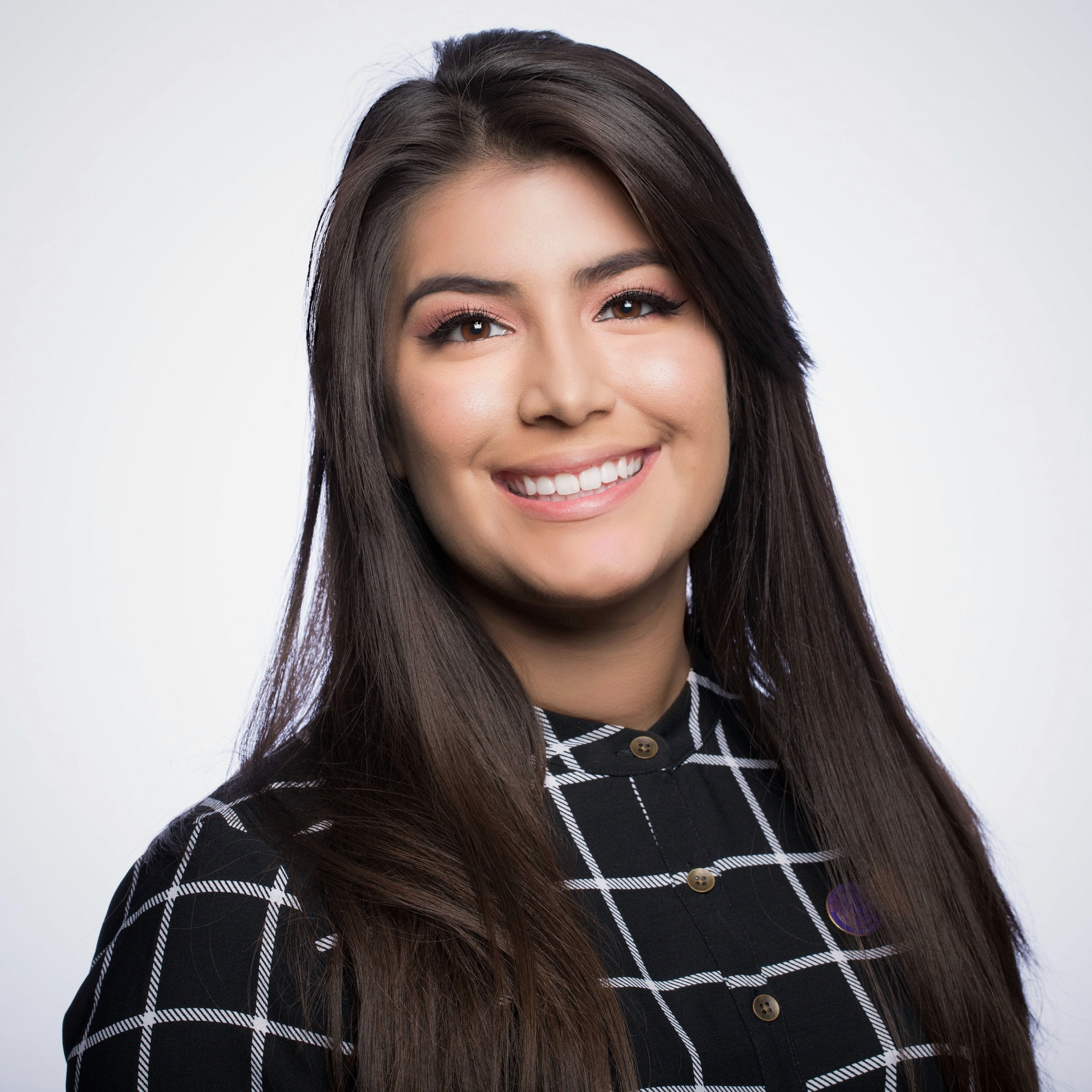 Tell us a little about yourself! 
Hola! My name is Marissa Mota. I was born in Modesto, CA but was raised in San Antonio, Texas. I moved to San Francisco for my undergrad and have stayed here ever since. I have received my BA in Child and Adolescent Development with a specific emphasis in Early Childhood Education with a minor in Music and in Special Education. I have been involved in the Global Classroom with Dr. Paik since Spring 2018. I've been a preschool teacher for 4 years and have done research around language acquisition for dual language learners and food insecurity at public preschools. I traveled to New Zealand with the Education department to get in-depth training on Maori inspired Te Whariki curriculum and their bilingual/bi-cultural approach to working with young children. I'm currently a consultant with First 5 San Francisco and a Public Affairs Fellow with Coro Southern California. When I am not working I enjoy playing my Cello, going to the gym, and learning code.   
What previous experience and/or interests made you want to join the Global Classroom? 
While getting my Child and Adolescent Development BA I went with Dr. Paik other psychology students to China in 2018 to implement and study Social Emotional Curriculum. Prior and on return, I was a preschool teacher. I'm still very steeped in the early childhood education community and feel very passionate about the work that supports children and families.
What is the best aspect about working for the Global Classroom? 
There are so many wonderful aspects of being apart of the Global Classroom. My top 3 have to be: 1. Being able to tune into my creative side. 2. Building off each other's ideas and experiences to make something unique. 3. The flexibility of the group. We are a very open and adaptable group.
For further information contact Marissa at: marissaamota@gmail.com