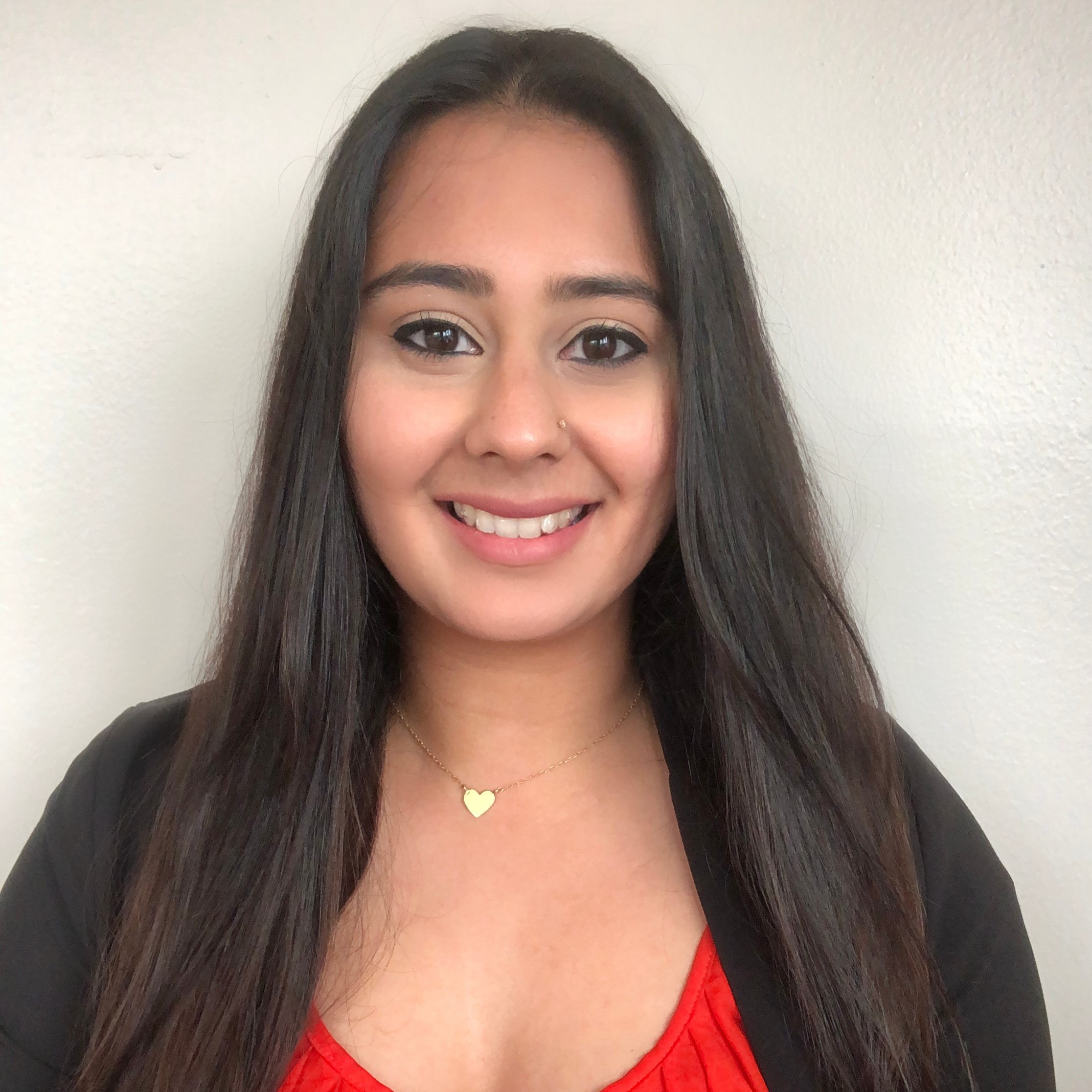 Tell us a little about yourself! 
Hello! My name is Simran. I am a San Francisco native and so proud to call this place my home. I recently graduated from San Francisco State University in the spring with a Bachelor of Arts in Psychology. I currently work as a preschool teacher putting our SEL curriculum in action. In my spare time I love to read poetry books and spend lots of time with my two amazing dogs Teddy and Chabud.  
What previous experience and/or interests made you want to join the Global Classroom? 
I have always had a passion for working with youth. While sitting in one of Dr.Paik's lectures, I got to learn first hand how important SEL is in development of children and how it can affect their behaviors and actions when they get older. Learning everything from emotion management, to self-reflection fascinated me. Toward middle of my college education I got the opportunity to become a preschool teacher which helped me learn more about the resources my community was in need of. I was able to witness children's behaviors from the age of 2-5 years old then give them the guidance and learning tools they needed to set them up for success. When I heard about the Psychology Study Abroad, I knew this was the perfect opportunity for me.  
What is the best aspect about working for the Global Classroom? 
The best about being in the Global Classroom is the strong connections we built with one another through our passion for helping our community. The global classroom was created with a little piece of each one of us and ultimately turned into a huge center of resources accessible to our world. I love how many opportunities I was able to gain that pushed me to get out of my comfort zone and do work that reaches so many families.  
For further information contact Simran at: skanwar@mail.sfsu.edu